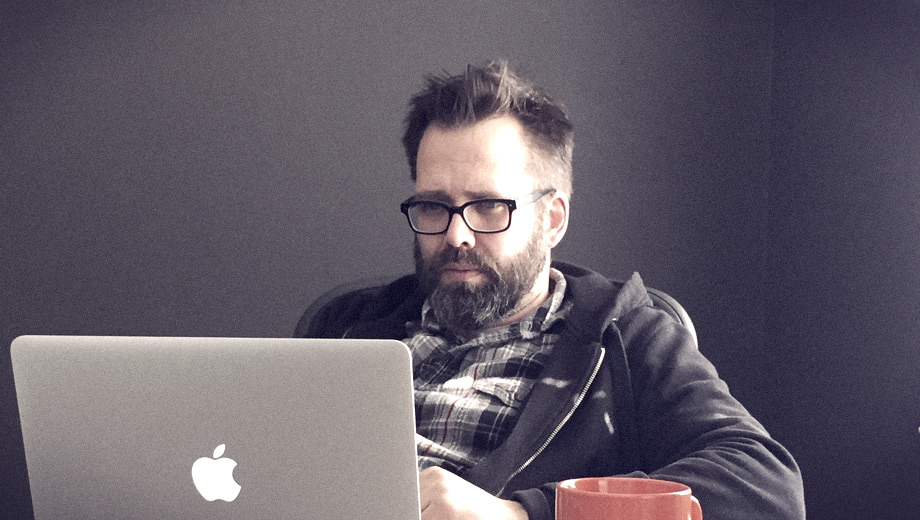 I have over 20 years of experience as a Creative Director and Copywriter, working with
advertising agencies and corporations and nonprofits in Birmingham, San Antonio, Greensboro, NC, Jacksonville, FL and Milwaukee.
For most of my career I've focused my attention on that combustable intersection of story and strategy. In doing so, I've helped the companies I've worked with find their voice, cultivate brand awareness and more fully engage their customers.
Using that approach, I've had the opportunity to work on clients as varied as Aurora Health Care, Zaxby's, The Florida Lottery, The American Health Care Association, Verizon Wireless, Winn-Dixie Grocery Stores, Catlin Insurance, Halifax Health, The San Antonio Spurs, The Jacksonville Jaguars, Honda Manufacturing of Alabama, Bruno's Grocery Stores, Saks, Inc., HireVue, SPEC Clutches and Flywheels, Aurora Health Care and many others.
I have an MFA in Creative Writing from the University of Tampa, am the founding Managing Editor of Bridge Eight literary magazine and co-founder of the Abridged Reading Series. I'm currently the Chief Curator of Fictions for Revelore Press. My writing has published in a range of magazines and literary journals and can be found here. I have given talks on branding, advertising and being a creative at Kansas State University, Open Table MKE, Marquette University, The University of Wisconsin-Milwaukee, and Jacksonville University.

Download my
RESUME
|
CV